Casa Prefabbricata 164 – 86.200.-€ + iva
Casa Prefabbricata 164- 86.200.-€ + iva
La struttura di legno delle nostre case è stata sviluppata tenendo in considerazione le esigenze climatiche e le buone regole di costruzione. Usiamo solo legno massello di alta qualità.
Creiamo case sane, efficienti ed ecologiche attraverso la giusta combinazione di buoni materiali e alte competenze.
Con più di dieci anni di esperienza nella costruzione di case in legno prefabbricate, Norges Hus ha tutte le conoscenze necessarie per consegnare prodotti di qualità e soddisfare i clienti.

Our houses achieve energy classification – A ++++
Our houses are made of high-quality timber, based on Scandinavian technologies and correspond to all European building rules and regulations
Case prefabbricate – Dettagli sui prezzi
Norges Hus Nova OÜ è una società con sede in Estonia che si è specializzata nella produzione e assemblaggio
di case prefabbricate, principalmente in Norvegia. Adesso anche in Italia, Germania, Svizzera, Austria
e Lussemburgo.
La produzione e l'ufficio principale si trovano a Tallinn. Al momento abbiamo più di 20 dipendenti che
si occupano della vendita, progettazione, produzione e gestione del progetto.
Siamo convinti che è possibile costruire una casa stabile, di alta qualità, che risponda alle esigenze
e regolamenti con prezzi abbordabili. Ogni casa è progettata con cura, competenza,
esperienza e qualità impeccabile.
Team Italia Norges Hus / Qualita e Tecnologia Trentina
Customer Service
Direzione Commerciale

Direzione Commerciale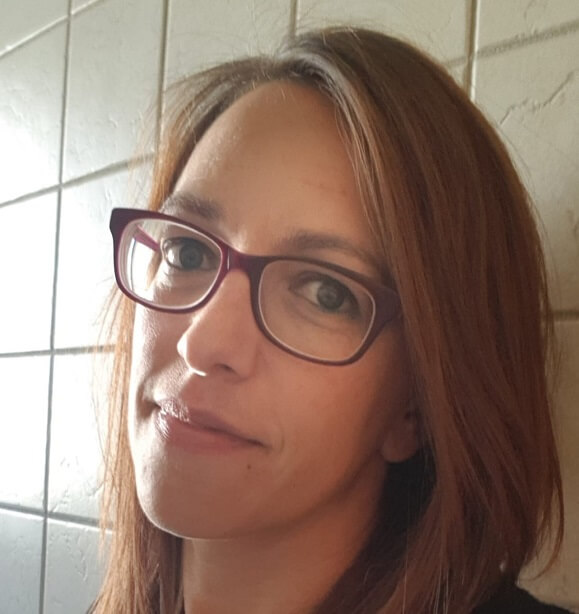 Direzione Tecnica

Ufficio e show room
Orari dal lunedi al venerdi 8-12/14-18

Gubbio
Ufficio e show room
Orari dal lunedi al venerdi 9-12/15-18

Pavia
Ufficio e show room
Orari dal lunedi al venerdi 9-12/15-18